Office Staff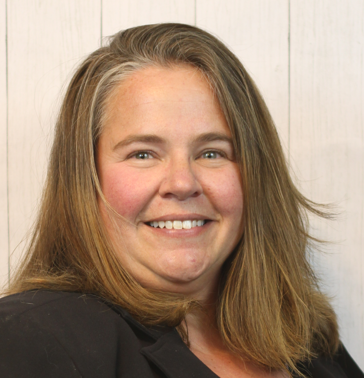 Sarah Burkeen M.A.Ed.
Director of CEC Everest Point Homeschool Programs
[email protected]
Hello! Thank you so much for your interest in our amazing program at Everest Point Homeschool Academy (EPHA). I started this program to meet the needs of our homeschooling families in a friendly, safe, and opportunistic environment. I myself became a homeschooling mom after 9 years in the traditional education system. I have been working with the homeschooling community for over 5 years, and it has become a true passion of mine. I have been extremely blessed to be surrounded by the great group of people found in the homeschool community. I started EPHA with the intention of providing an experience that cannot be found elsewhere for those who are choosing a non-traditional form of educating their children. I have been married to my husband Shawn for 18 years and I have two sons, Noah and Levi. I LOVE animals and live in the country where we have a dog, four cats and several chickens. I also LOVE storms. Please feel free to reach out to me. I'm here to help!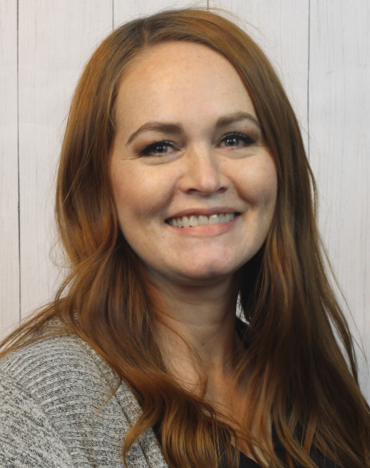 Ami Kovach
Program Director
I am so excited and honored to be the director of Everest Point Homeschool Academy. I taught music at Everest Point when it opened in 2018 and fell in love with the wonderful staff, students and families that make it feel like home. My husband and I have lived in Colorado our whole lives (well, I moved here when I was 2). We have 4 kids and love to snowboard, camp, and visit any beach we can find. I've been a homeschool mom and have so much respect for family choice in education. I am happy to serve our Everest Point community and be a partner in education with you.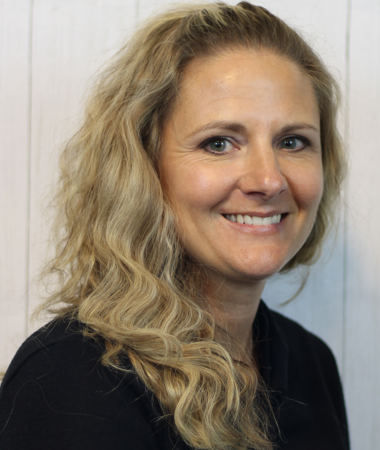 Abby Dean
Executive Assistant/Registrar
[email protected]
I have been with Everest Point since our successful beginning, where I started as the kindergarten teacher and have transitioned over to office staff this year. I enjoy working with students of all ages and getting to know the families at Everest Point. I look forward to partnering with our students, families, and staff to make Everest Point the best place that it can be.
I have lived in the Brighton area for the past 16 years, although I have lived in Colorado most of my life. I love Colorado, but my dream is to live on the beach one day. I am married and have two kids, Dawson and Gentry. When I'm not at work I enjoy spending time with my family and being outside. I love swimming, exploring new parks, walking my dog Riley, bike riding, hiking, and reading.
I look forward to working with all of you! Please contact me if I can assist you in any way. Go Yetis!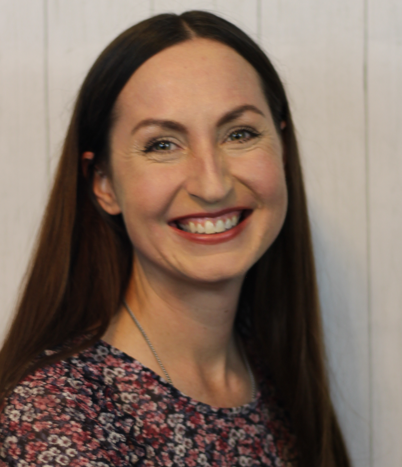 Kim Romero
Administrative Assistant
[email protected]
Hi, my name is Kim Romero, and I'm the administrative assistant at Everest Point. I live in Brighton with my husband, Randy, and two children, Lyla and Dane. Both Lyla and Dane have attended Everest Point since it's beginning and we love it! As a family, the four of us like to go fishing, metal detecting, searching for arrowheads and taking our dog Riley on walks.
I grew up on a dryland wheat farm in Roggen, CO. and my family still farms today. I met my husband while we both were working at the airport, and we have been married for 14 years! I look forward to this opportunity to assist Mrs. Kovach, Mrs. Dean and Mrs. Burkeen as well as all of our families!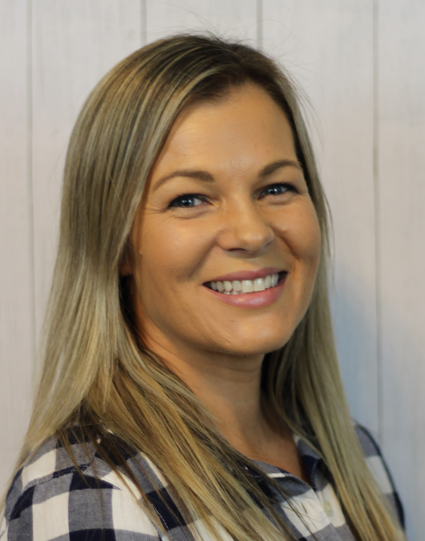 Stephanie Casey
Monday Lunch Coordinator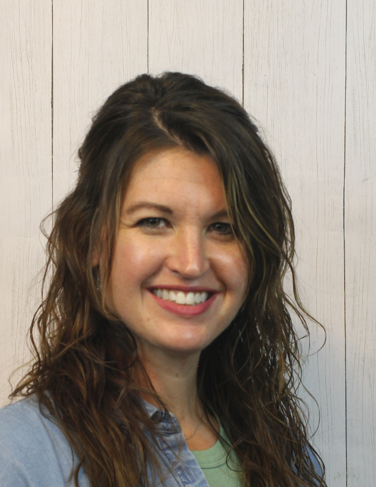 Heather Truckey
Monday Lunch Coordinator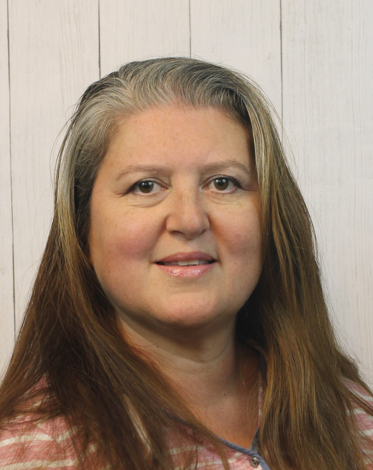 Rebecca Cocoros
Tuesday Lunch Coordinator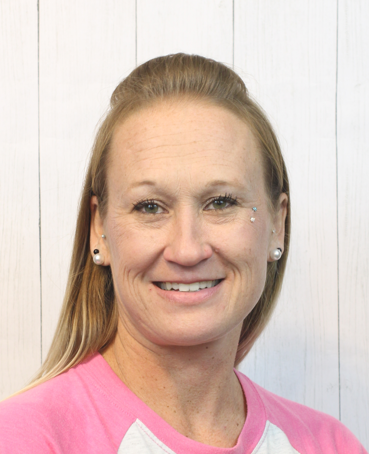 Kim Johnson
Tuesday Lunch Coordinator