Elementary Staff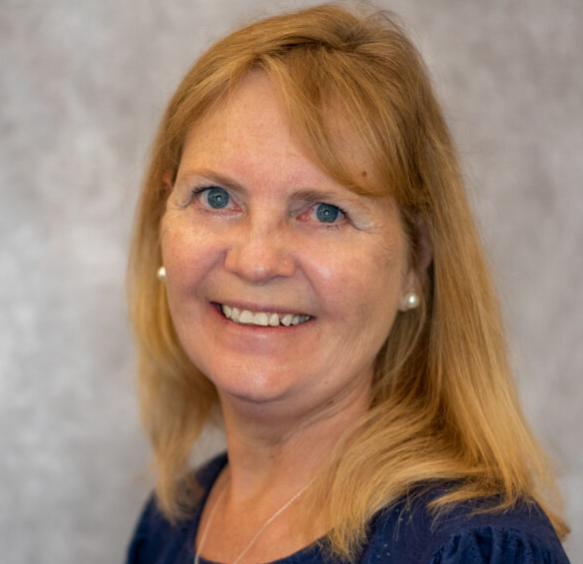 Karen Garlick
Kindergarten and Ameritowne Teacher
Hello, my name is Karen Garlick. I'm a Colorado native and have been married to my husband, Larry, for 31 years. I'm a mother of four and grandmother of three. I taught second grade in the public schools before homeschooling all four of my boys through high school. I am passionate about homeschooling and I'm excited to partner with parents on this journey. I believe in fun, hands-on learning, and I'm thrilled to be teaching Kindergarten and Ameritowne at Everst Point! In my spare time I like to read, walk, and spend time with family and friends, especially my three precious grandchildren!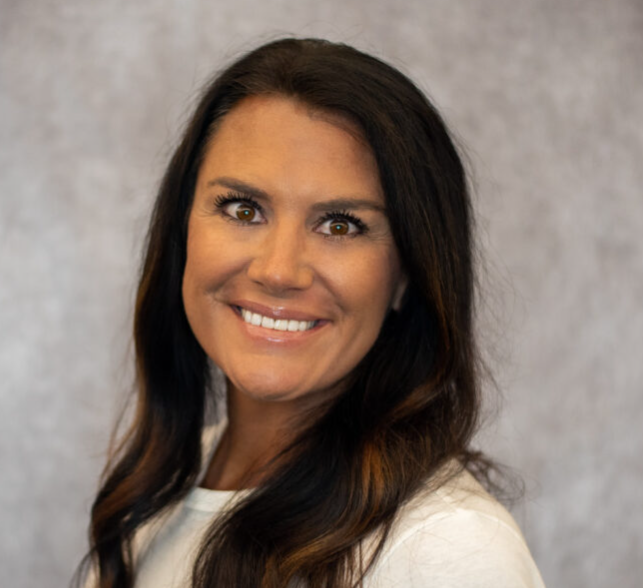 Hannah Fassett
First Grade and Kid Town Teacher
My name is Hannah Fassett, and I am thrilled to be teaching First Grade at Everest Point Homeschool Academy. I grew up in southern Indiana, where I then attended Ball State University and earned my degree in Elementary Education. I moved to Colorado in 2005, and now live in Thornton with my husband Tim, and my two kids, Zoey who is 6 and Wyatt who is 3. I taught First Grade for 10 years before taking a couple of years off to be home with my kids. I am so excited to be back in the classroom, doing what I love which is teaching first graders! It makes me so happy to see the growth my students make each year both academically and socially! My goal is to create a happy and safe learning environment where my students can thrive and have fun! In my spare time, I love to be with my family and friends and enjoy our beautiful state of Colorado!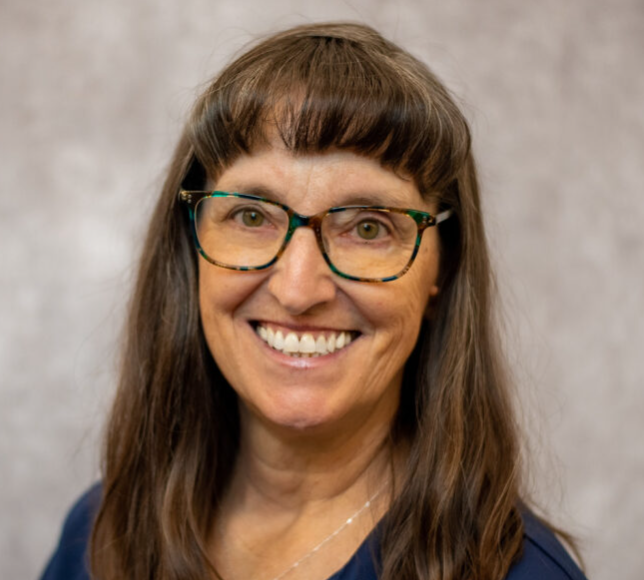 Dawn Redden
Kindergarten and First Grade Educational Assistant
Hello, I am so excited to be a part of Everest Point! I am a homeschool mom of 3 grown children and grandma to 2 yr old William. I homeschooled my children all the way through HS. I worked as a Kindergarten Educational Assistant with another enrichment program for nearly 7 years. I love this age group. I get a lot of enjoyment from watching the children's progress from the beginning of the school year to the end of the school year.
I was born in South Dakota but have been in Colorado since I was 18. I have been married to my amazing husband for 35 years and look forward to many more. In my spare time I like to read, sew, machine embroider and spend time exploring thrift shops with my husband. My favorite Bible verse: "Trust in the Lord with all your heart. In all your ways acknowledge Him and He will make your paths straight." Proverbs 3:5-6.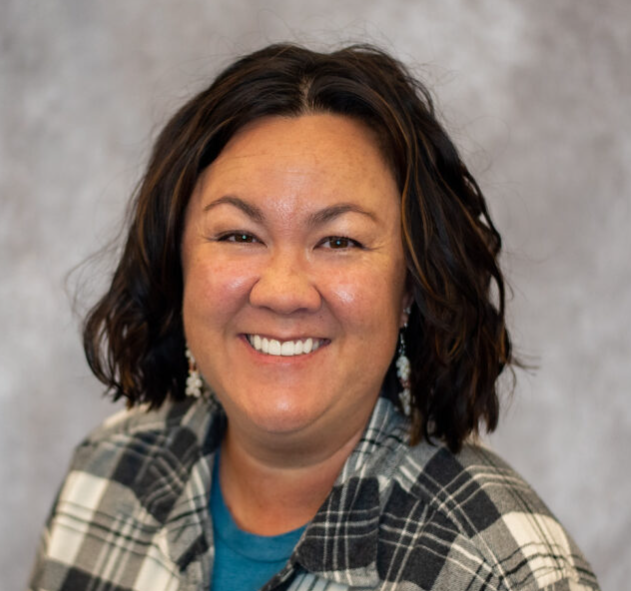 Kalei Kocher
Elementary Variety Teacher
Hello Everest Point famlies! My name is Kalei Kocher. I was born and raised in Hawaii. I moved to the mainland to attend college in Oklahoma, where I earned a Bachelor's Degree in Elementary Education. I did ½ a year in 2nd Grade & then moved to teaching 4th grade for 7 years. My husband Rylan, accepted a job that moved us which gave me the opportunity to stay at home with my oldest two children (Alohi & Po'okela). During that time we traveled a lot with Rylan's job, where we met a few homeschool families. That's when we decided homeschooling would allow us to stay together as a family. Since then we have been homeschooling for going on 6 years. I love homeschooling, but the classroom teacher in me misses the collaborative learning aspect of the classroom. Everest Point is a dream job because our family can continue homeschooling and I get to get back into the classroom for all the extra learning that can happen in group settings.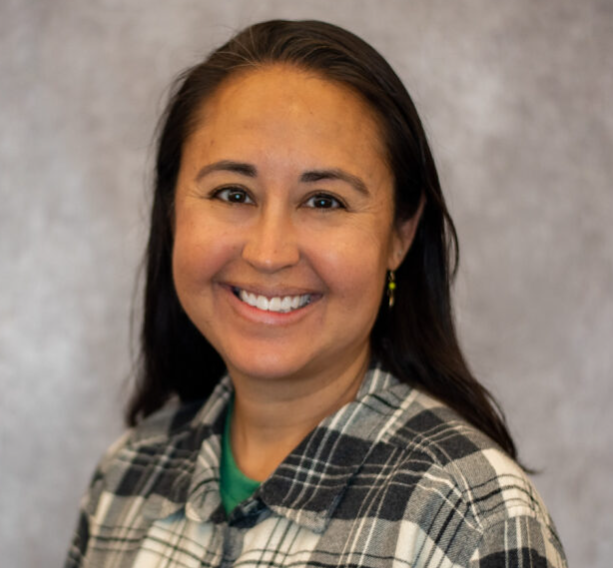 Natalie Adam
Elementary Variety Teacher
My name is Natalie Adam. Teaching is an absolute passion of mine and it is my desire to instill a love for learning in my students. I am passionate about the subjects I teach and I believe in being a life-long learner.
I taught 2nd, 3rd, and 5th grade for eight years in Phoenix before moving to Morocco in 2007. We lived there for 10 years and learned to love the culture and people there.
We first discovered homeschooling in Africa when our kids were enrolled in both a French-Arabic public school and homeschooled with my husband and I in English. Since then, we have loved homeschooling our two boys, Caleb and Joshua, who also attend Everest Point.
In my free time, I enjoy hanging out at the soccer fields with my boys, cooking, reading, and playing games.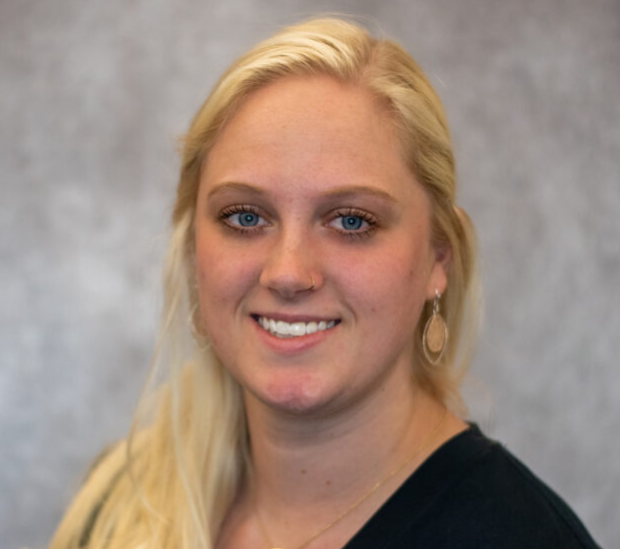 Sarah Fincher (Busler)
Elementary Variety Teacher
Hello! My name is Sarah Busler! I am an Arizona native but have lived in Colorado for about 2 years. I was homeschooled growing up from 3rd grade through high school, and I remember how programs like Everest Point really impacted my school experience. I know firsthand what it is like to be a homeschooled student, and I am excited to partner with parents to help their children grow. I believe structured play is one of the best ways to learn and explore, and I aim to incorporate that into my classes. Aside from Everest Point, I work as a program therapist and voice teacher. Outside of work, I enjoy painting, playing with my dogs, and singing.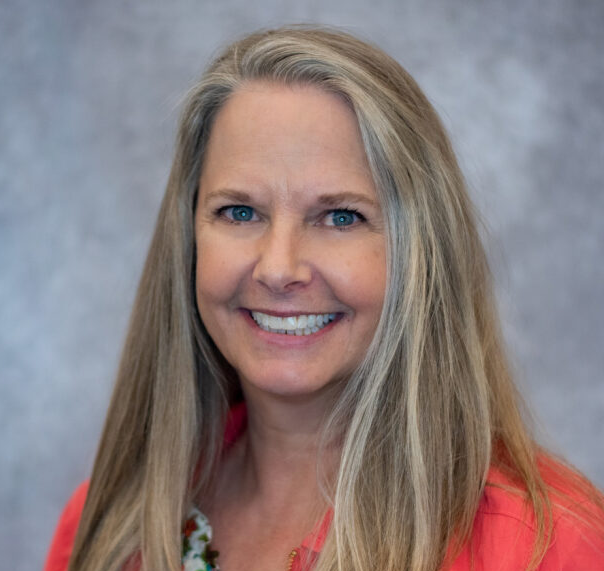 Suzanne Kelley
Elementary Variety Teacher
My name is Mrs. Suzanne Kelley. I have been married for 10 years to my favorite person, Dennis. I am a Colorado native who enjoys being outside doing things like hiking, biking, gardening, and camping.
I graduated from CSU with a major in Arts and Humanities and a minor in Spanish. Later, I went to UNC for their graduate Teacher Certification Program.
I have been an elementary classroom teacher for nearly 25 years, mostly in Brighton 27J School District. I love kids! I love to learn! I love the culture of Everest Point and I feel honored to be a Yeti!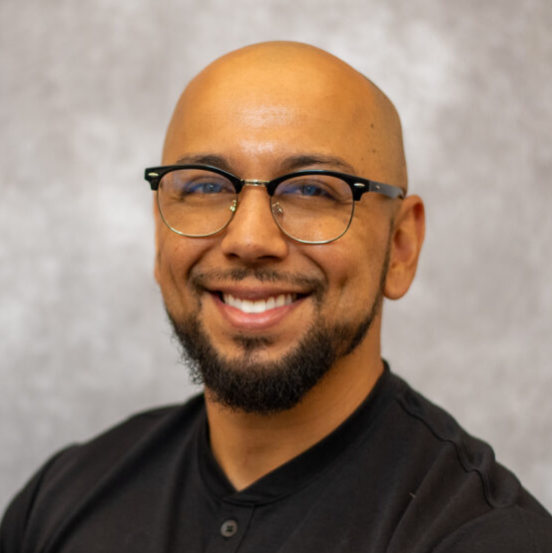 Michael "Coach Mike" Reynoso
Sports and Games Teacher (K-12)
My name is Michael Reynoso and I have four amazing kids. I am from Los Angeles, California. I moved to Colorado as a teenager and it has been home ever since. Sports and fitness have always been important in my life. I played football, basketball, and baseball all through high school and still enjoy playing baseball in my free time. I have a passion for fitness and education that started 12 years ago. I have experience working with clients from rehabbing a knee to training 5 year olds and athletes. I will bring my experience, positivity, and knowledge to the kids in Everest Point. Let's build this year to be fun, educational and unforgettable!