Secondary Staff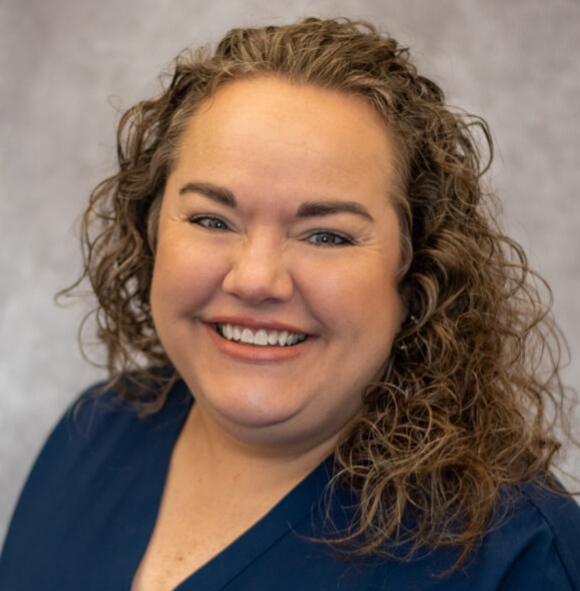 Leigh Moore M.A.
Language Arts
I am a Colorado native who was raised in Texas and finally made it back home five years ago. My husband, Brendon, and I have four children, and we love to take road trips, go camping, and watch movies together.
I graduated with a degree in English from Texas A&M University. After completing my M.A. at Baylor University, I taught composition classes there for the next eleven years. I've also homeschooled my own children since our oldest began kindergarten in 2008. We thought we would "try it out" for one year, but have never looked back since!
I am passionate about reading good books and teaching effective writing skills, and I truly love serving the families of Everest Point!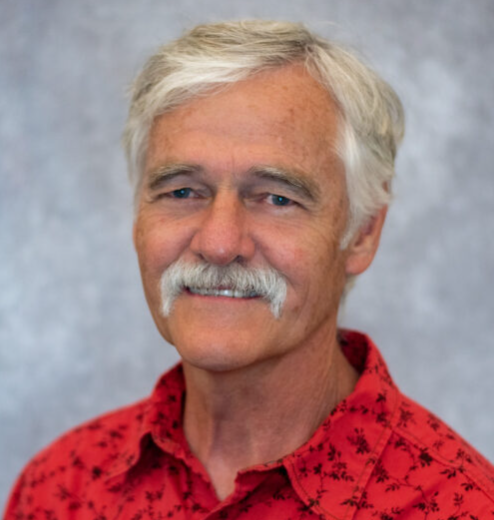 Jim Rittenhouse
Monday History
Mr. Jim Rittenhouse has a BA in Political Science with minors in math and English, with more than 60 post-graduate hours. He has been teaching for 30 years in public schools and homeschool enrichment programs.
Mr. Rittenhouse's involvement for the National Endowment for the Humanities has included: working with grant assessment, facilitating in special programs, co-presenting a workshop at the state convention with the NEH Director of Education, and attending numerous workshops. He also served as Director of the NEH-funded program for teachers called The New Great Plains: A Colorado Perspective.
Mr. Rittenhouse has given over 15 years to non-profit work, including serving on the Board of Yuma County Economic Development Corporation, the Board of Idalia Vision Foundation (a community development 501 c 3), Adviser for Idalia Youth in Community Service (a student-run non-profit), various boards of El Pomar Foundation, East Yuma County Telecommunications Committee, Vision Foundation Medical Clinic Committee, and others.
When not working with the humanities, Mr. Rittenhouse enjoys coaching baseball, girls basketball, strength training, and track. He has been a journeyman electrician for 30 years. Above all, nothing is more important to him than his wife of many years and his four grown children.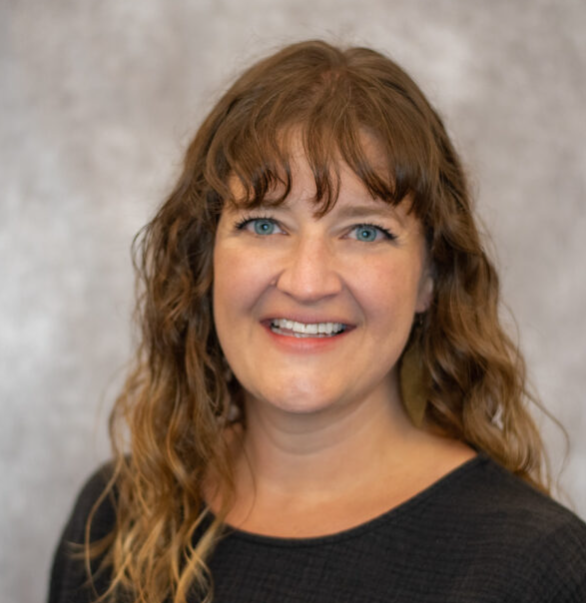 Ashley Reid
Science and Math
Hello! My name is Ashley Reid, and I am so happy to be teaching at Everest Point again this year!

I have a bachelor's degree in Chemistry from Colorado Mesa University and am passionate about all things science and math. I absolutely love learning and hope to share my fascination with the world around me with my students.

I have been homeschooling for six years, and my three amazing children also attend Everest Point. We all love the staff and students here - the homeschooling community is the best!
In my free time I enjoy spending time with friends, doing anything outdoors, swimming, jogging, playing games with my kids, teaching children's church, reading, and gardening.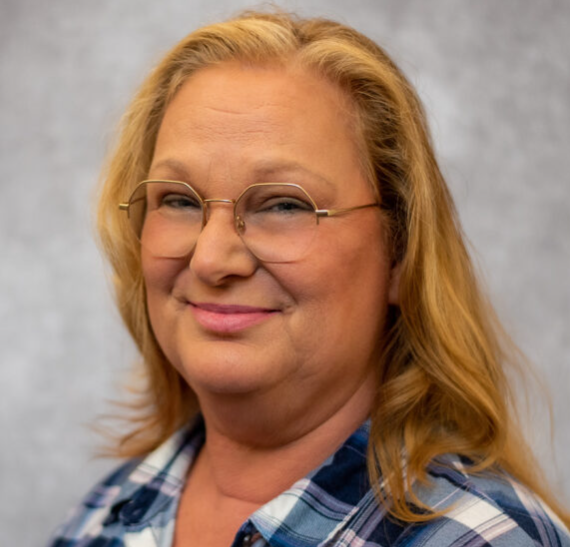 Jeanine Roybal
Secondary ASL
Education
Regis University, UNColorado, Front Range Community College: Graduated
DU Certificate: Disability Advocate
PI GAMMA MU, PHI THETA KAPPA
National Society of Collegiate Scholars
Volunteer
Colorado State Commissioner Auxiliary Services CCDHHDB 2018- present
Colorado (Signing) First Responder 1999 - present
Accomplishments
Stewart for National Teachers Association (NTA) Jeffco 2016-2017
ESP Union Rep Jeffco 2013-2017
UNColorado Specialization in Education 2005-2008
Colorado State Registered Lobbyist for:
"Disability Access" 2012- 2018
"Deaf Child's Bill of Rights" 1996
Colorado State Disaster Team: First Responder- 1998 - present
VIP Award: Rocky Mountain Deaf School, Colorado. Initiated the school fundraising and wrote the Inception Credo and Mission Statement for MSD with Jerry Moers.
Principal's Award; Pecos Middle School
(In process) Published Author.
I am a lifelong learner who enjoys Camping, Gardening, Cooking/Canning/Preserving, Crafting, Water Sports, Music, The Arts and Volunteering.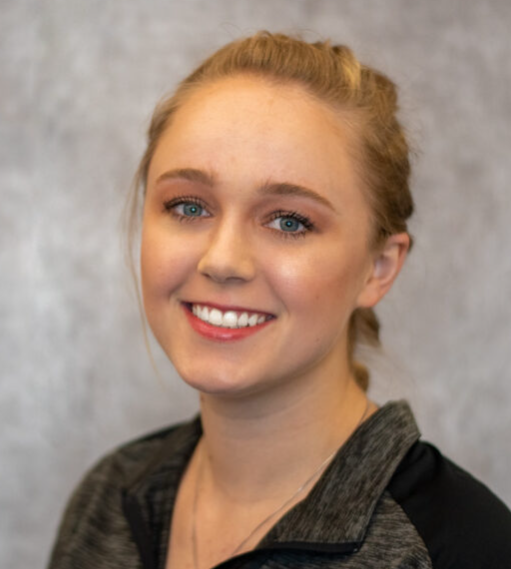 Ruth Downing
Secondary Variety Teacher
Hello! My name is Mrs. Ruth Downing. I have a BA in Psychology with a minor in Music and a cross-disciplinary study in Interpersonal Communication. Occupationally, I have dabbled in design, marketing, office work, business writing, jazz performance, nannying, and teaching. I teach classes on music, writing, public speaking, art, and life skills!
As an avid learner myself, I L-O-V-E teaching others how to have fun with learning and with life! My teaching style is enthusiastic and conversational. I believe empathy and encouragement are essential components in gaining new skills. Above all, my heart is to empower others with a long-lasting desire to grow and learn!
I can't wait to get to know you all more in class!
Mrs. Downing